In this day and age where being able to drive private transport is essential to living and functioning, knowing that your driver's license is safe and sound in your person gives you peace and confidence. But one night you were going home from your friend's place after having a lengthy chit chat and a few drinks. A police officer suddenly pulls you over. Of course, you need to stop, but what happens next is beyond your imagination.
So the officer asks you a few questions which you answer calmly and politely. The next thing you know, he asks you to do a breath test which you confidently submit yourself to. You feel completely in your element and sober, but the test showed above the legal limit of 0.8. The police proceed with his talk; he asks for your license, wrote something and gave you a piece of paper. What you have is a temporary driving license, and you need to face an administrative license revocation hearing.
At this point, you need to know that you can't drive like you used to. And most importantly, you need a reputable and professional administrative license revocation Texas lawyer to defend your case.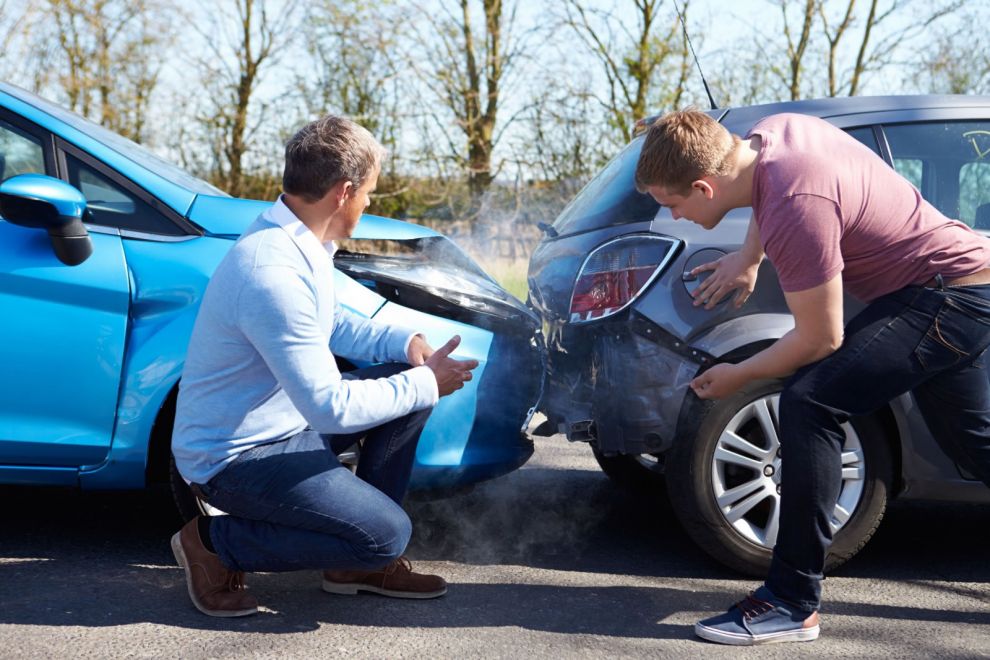 What Is Administrative License Revocation?
Administrative License Revocation (ALR) is a civil process in Texas, as well as in other states, that aims to determine whether you can reinstate your driver's license or not. You face the possibility of an ALR hearing if your breath or chemical test is beyond the legal limit or if you refuse to take the test. Additionally, the gravity of such case can worsen if you have a minor riding in the vehicle or if you are less than 21 years old.
If you're proven to be driving while intoxicated (DWI), you could lose your license, taint your reputation as well as face hefty court charges and potentially higher auto insurance premiums.
It is also important to remember that you cannot remove your criminal record of driving while intoxicated unless the court dismisses your case or you're proven not guilty. With the potential of this case damaging several aspects of your life, it is essential to get a professional administrative license revocation Texas lawyer to represent you.
The Best Way to Deal with Possible License Revocation
In Texas, driving while intoxicated is a serious offense. If you, unfortunately, get into such situation, you must have the presence of mind to deal with it appropriately and legally. A skilled and experienced lawyer in the practice of DWI can help you get out of this trouble.
Pick your counsel wisely as this will serve as the most crucial element in winning your case. A dependable defense attorney knows the ins and outs of DWI laws in Texas, and consequently, can build a strong case in your defense. DWI can impact your life in several manners, and license revocation is just one of them. Consult a DWI lawyer you can rely upon and trust to give you the kind of defense and counsel you need and deserve.